As many of you know, I have been writing about the social and unconscious dynamics behind the U.S. Presidential election of 2016.  This final post before the election is more of a meditation and prayer. Please read and forward to as many people that might benefit from reading it.
 Read my latest Huffington Post article. A Prayer for Tuesday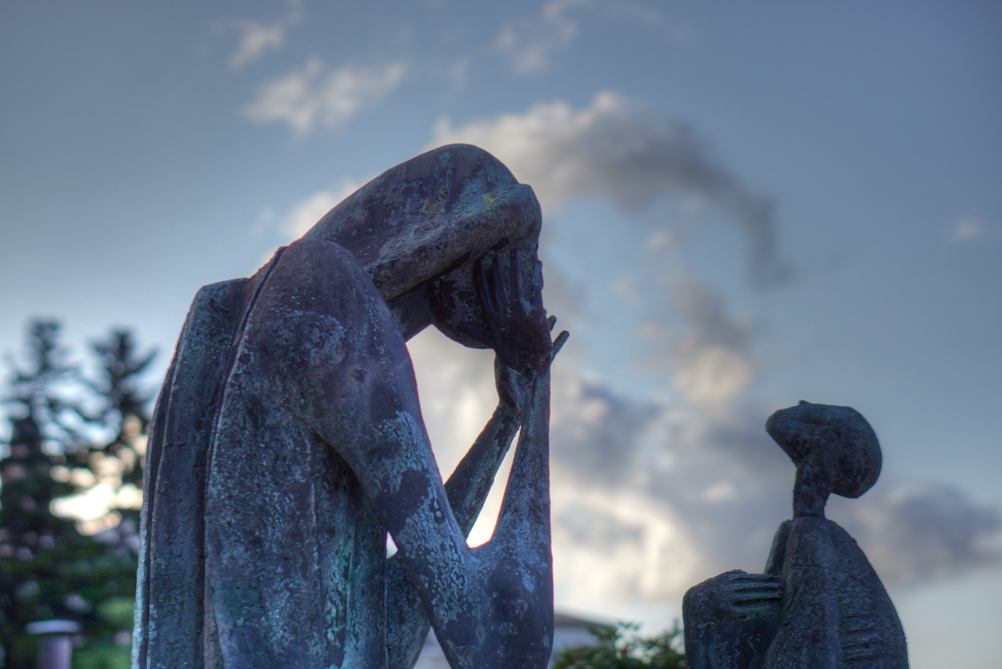 And please remember to LIKE, COMMENT, SHARE, and DISCUSS with friends.  It is through  generous acts of sharing the ideas you value that our collective conversations deepen and bear fruit.