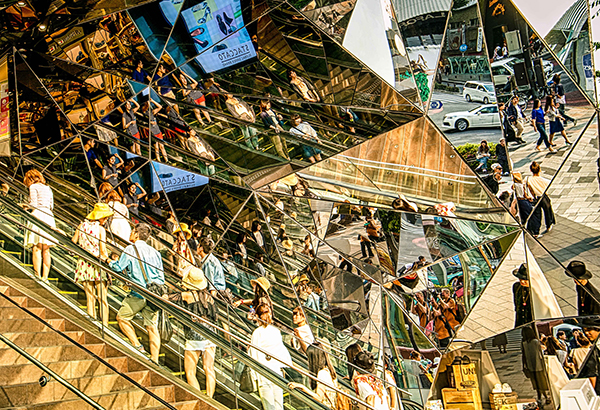 From a systems perspective, emergence is a phenomenon in which something new arises from interactions among smaller or simpler components. The economist Jeffrey Goldstein describes emergence as "the arising of novel and coherent structures, patterns and properties during the process of self-organization in complex systems."
My colleague, David Bradford, tells the story of the birth of National Training Labs, a pioneering center for the study of group behavior that began shortly after World War II. Leland Bradford, David's father, was one of NTL's founders.
In 1946, there was a workshop led by my father and his two colleagues, Ron Lippitt and Ken Benne. The purpose was to train community leaders to facilitate discussions in their own towns about housing for minorities. The participants were from the state of Connecticut. The workshop's leadership team included Lippitt's mentor, Kurt Lewin, and Lewin's graduate students from MIT who were doing research on group process.
During the conference, in the evenings, the workshop leaders got together to hear the observations from the graduate students discussing the day's events. It so happened that one evening a couple of the participants wandered into the room during the evening discussion. Lewin's high regard for democratic principles likely played a role in allowing those persons to stay.