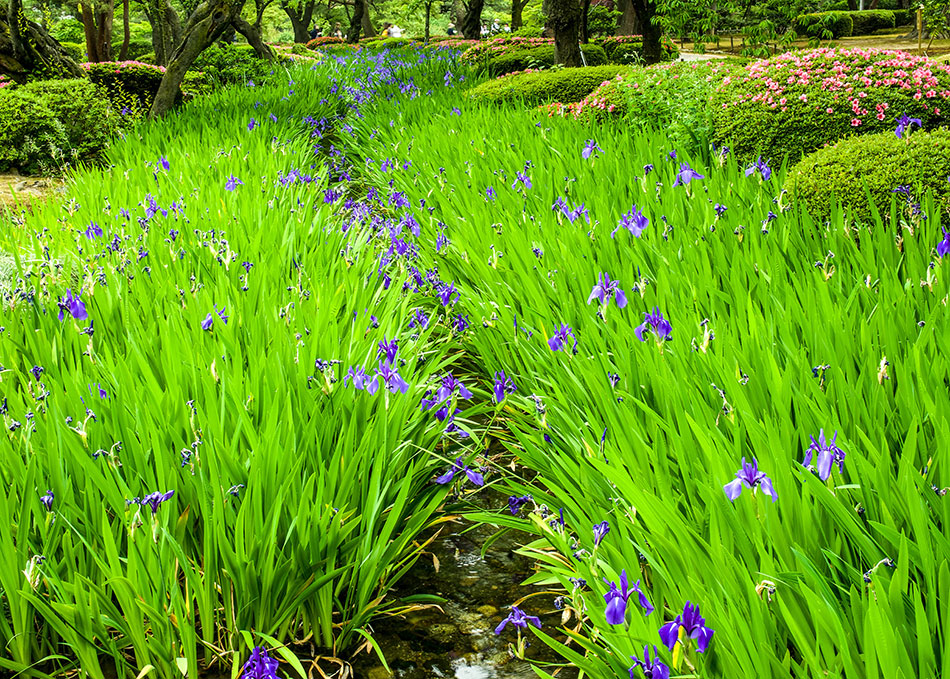 For the first time in quite a while, I am moved to consider a book project, something I do with a fair amount of trepidation.  When an idea is powerful enough to take me over, I find it can be all consuming and I never really know where it will take me.  I find it exciting but also disorienting, never knowing what leads to treasure and what to swamp land. Joining me in this writing venture directly is my colleague, Mary Gelinas, as well as colleagues mentioned at the end of this post who have actively pursued with me the creation of generative fields. Without them, I would surely be lost.
What follows is the opening declaration for this project and an initial introduction to social fields.
REVELATION
A REVOLUTIONARY FRAMEWORK
FOR AWE, EQUANIMITY, AND SOCIAL CHANGE
Revelation
1) An act of uncovering something that has been hidden from view.
2) Communicating from a sacred or universal source
We believe there exist fields, often expressed through suggestive metaphors, that influence individual, group and organizational effectiveness – from the most harmonious of social dynamics to its mirror opposite, corrupted and violent interactions.
We believe becoming conscious of these fields, in all their variety, and learning to navigate them can result in positive social transformation, including greater equity, justice, and sustainable living.  Fields contain different kinds of energy and have unique histories that impose form and organization onto social interactions. Learning to create generative fields and disrupt dysfunctional ones will be the pioneering work of the next decades and current century.
We believe it is our evolutionary responsibility, individually and collectively, to shape what happens within these fields. Fields can be altered and by doing so create new possibilities for the future.
One of the primary way fields are re-made is through human consciousness. Only in the past forty years have we learned that the individual brain continues to develop through its entire life span, capable of neuroplasticity, the re-wiring of neural pathways necessary for learning and new behavior.  By working at the edges of scientific discoveries of the brain and organizational insights about the nature of social change, we can become pioneers of new social forms, highlighting our capacity to adapt and grow without discounting the biological and historical obstacles all forms of social change encounter.