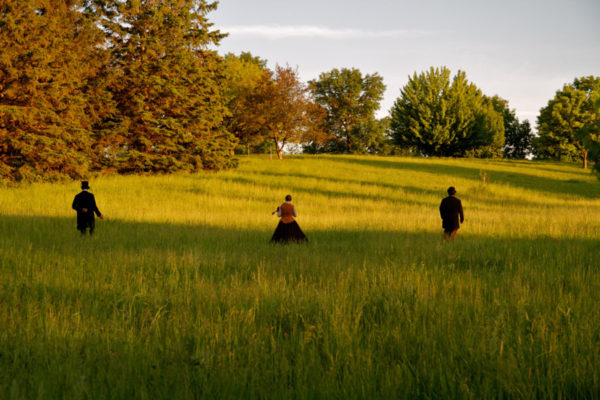 Looking back on my earlier collaboration to articulate collective wisdom, I believe we all shared a faith in the centrality of spirit, the evolutionary potential of the human species, and the reality of our interconnectedness. We believed ourselves inextricably bound up with each other, enfolded within the larger forces of nature and subtle energies largely invisible to conscious awareness. Collective referred to a larger concept of wholeness and wisdom to its role in addressing existential issues of life, grounded in principles of collaboration, nonviolence, and adaptability.
Deeply embedded in our work, but in retrospect not explicit enough, was a respect for the individual's relationship to larger fields. In our initial Declaration of Intent, published in 2004, we began by stating:
We believe a field of collective consciousness exists — often seen and expressed through metaphor — that is real and influential, yet invisible. When we come into alignment with this field, there is a deeper understanding of our connection with others, with life, and with a source of collective wisdom.
I'm now embarking on a six-session online program, Activating Collective Wisdom: Five Essential Practices, with Amy Lenzo, whose work with online environments and interactive group design makes her an excellent partner.
Early in our design process, she asked me about the relationship between the individual practices we are exploring in the course and activating collective wisdom in groups. In thinking about her inquiry, I am drawn back to the questions of fields. What different kinds of fields exist? What kinds of individual practices have the greatest impact on fields? How can we align, as individuals and as groups, with these deeper forces of connection? What is a path with wisdom?
I don't have definitive answers to these questions, but they compel my attention and motivate me to inquire with fellow travelers. As the philosopher Jacob Needleman said with a mischievous smile, "I can't tell you what wisdom is, but I know the wisest among us seek it."
Read More →