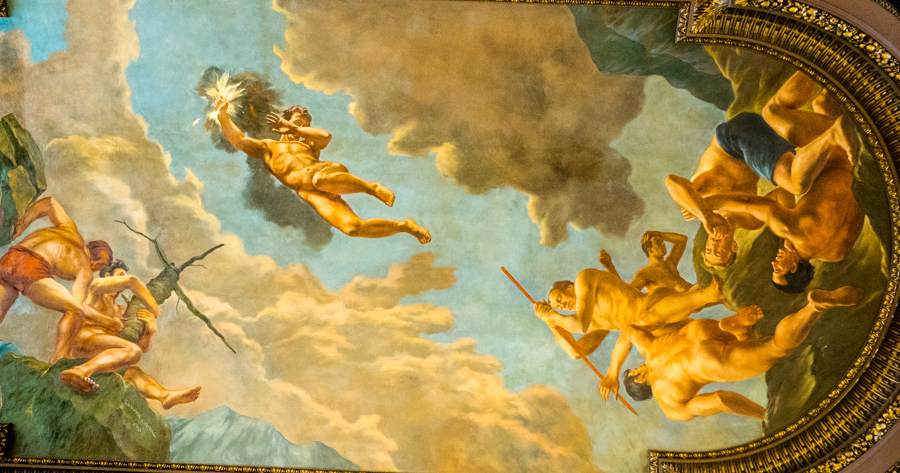 In this new post, I write about a meeting with one of my first mentors, whose study of authoritarianism awakened my interest in the subtle interplay between personality and social system.  With a nod to Mel Brooks, a salute to Daniel Goleman, and a bow to Maya Angelou, I explore a new generation of thinking about the role authoritarianism plays in our current social and political climate.
 Read my latest Huffington Post article.
And please LIKE, COMMENT, SHARE, and DISCUSS with friends.  It is through  generous acts of sharing the ideas you value that our collective conversations deepen and bear fruit.