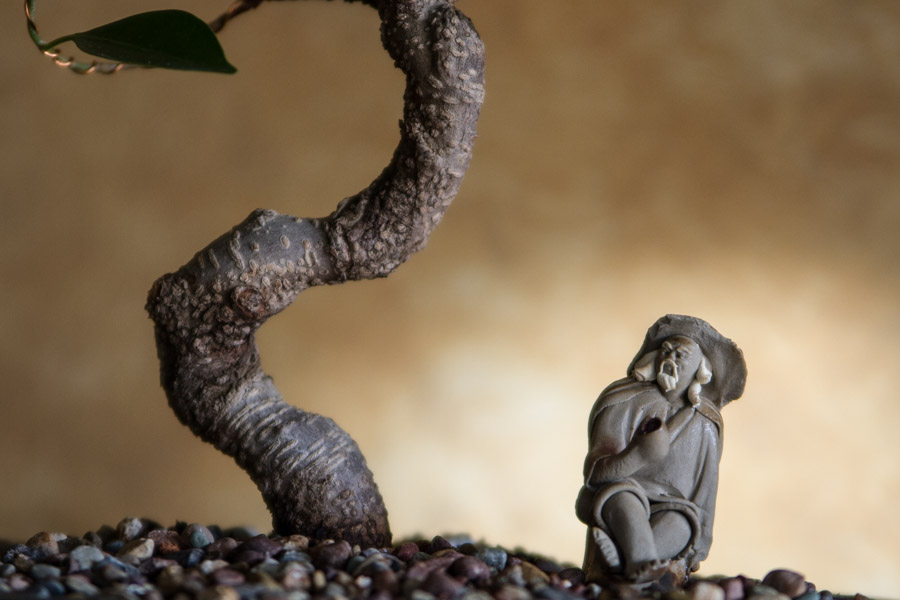 The background to this new Huffington Post was a chance encounter between Carl Jung and the theologian and Chinese scholar, Richard Wilhelm.  Jung had been  struggling with early formulations of a collective unconscious when Wilhelm sent him the Taoist text, The Secret of the Golden Flower.  The manuscript helped crystallize Jung's thinking about both the collective unconscious and synchronicity.   The Taoist parable, in this post, captured for Jung the beauty and mysterious interconnection that exists between our inner attitude and outer events.
 Read my latest Huffington Post article.
And please LIKE, COMMENT, SHARE, and DISCUSS with friends.  It is through  generous acts of sharing the ideas you value that our collective conversations deepen and bear fruit.