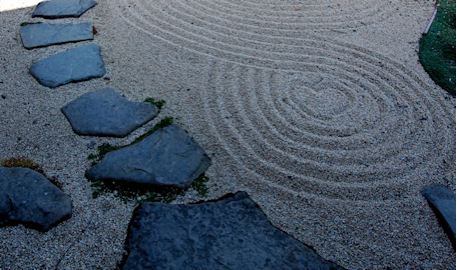 My new Huffington Post piece explores the emerging field of integrative medicine.  I have been involved in the medical field as far back as 1972 when I did an internship at the Berkeley Free Clinic. It's where I first began to understand how optimal health is a joining together of the individual body-mind-spirit with the pro-social behaviors necessary for thriving in community. And care providers can play a critical role at the intersection of these two domains.
There are no clear boundaries regarding what is meant by integrative medicine although terms like integrated care, complementary medicine, and alternative medicine have been used interchangeably for decades, sometimes meaning very different things.
This post is meant to start a conversation and bring into awareness an emergent philosophy of care that is something of a new species.
Best, Alan