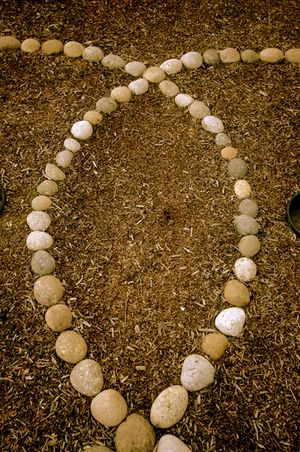 "When we join together the terms collective and wisdom, we reach a whole new synthesis of insight and revelation.
Like binocular vision, in which both eyes are used at once, joining collective with wisdom is a way of seeing with added dimension and depth. The collective eye can pick up patterns of order, variation, and connections; wisdom can detect meaning and human values that arise spontaneously from a particular situation. We achieve, to paraphrase the words of the psychiatrist Viktor Frankl, an ability to weave together the slender threads of a fractured whole into a firmer pattern of meaning.
To share collective wisdom with others is to make meaning from disparate threads and weave together a fresh understanding."
~ The Power of Collective Wisdom: And the Trap of Collective Folly