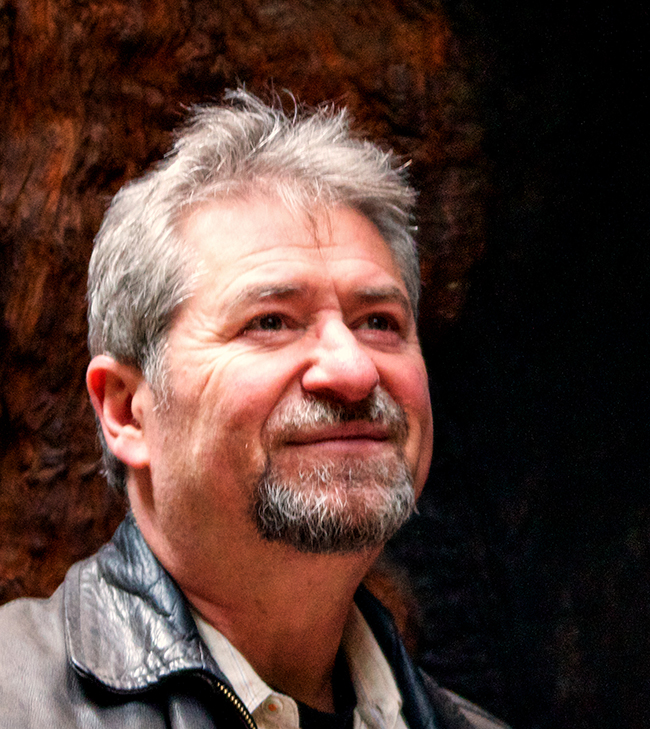 Last week at Berrett Koehler's author day for Parker Palmer, I had the pleasure of meeting Janet Perry. She is the founder of Nonfiction4life , a website dedicated to providing audiences with quality books and 30 minute author podcasts.
Meeting Janet was delightful, her passion for books obvious, and we quickly agreed to do a podcast.
Rare among interviews I've had, she read the book in detail and inquired about specific stories such as the fire at Mann Gulch, the Challenger explosion, and Ben Franklin's role in the formation of the U.S. Constitution – relevant as ever during this time of government shutdown.
Listen to the podcast on their blog and please comment if you like it!